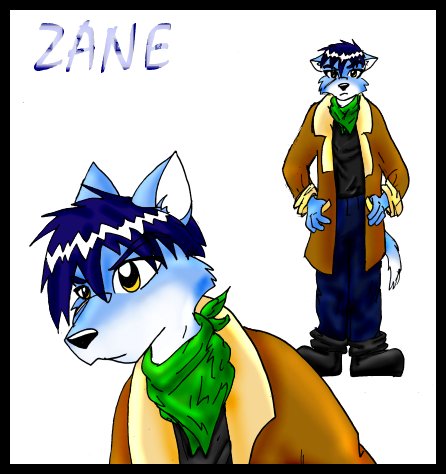 Name: The Chicken of Death, aka El Pollo Diablo
Age: ??
Species: Abnormally Large Chicken
Episode: Kentucky Fried Terror
Bio: This dumb cluck's had a chip on his shoulder all his life. He has an immense inferiority complex, and a grudge against the world, foxes in particular. He feels he's a savior to all poultry, and that his persecuted brethren can only be avenged by the destruction of all those who would feast upon them, and everybody else, too! Nasty fellow, not to be met in a dark alley. Doubly dangerous when he has his spork.